Community Involvement
Hillman Capital Management supports the United States Holocaust Memorial Museum. A living memorial to the Holocaust, the United States Holocaust Memorial Museum inspires citizens and leaders worldwide to confront hatred, prevent genocide, and promote human dignity. Federal support guarantees the Museum's permanent place on the National Mall, and its far-reaching educational programs and global impact are made possible by generous donors.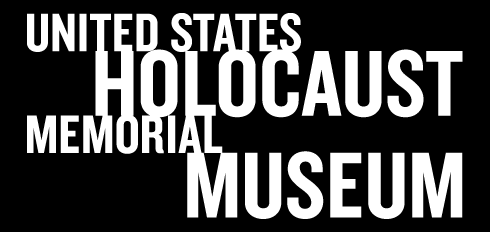 Hillman Capital Management is proud to be a supporter of The Chesapeake Bay Foundation (CBF). The Chesapeake Bay Foundation's mission is to Save the Bay, and keep it saved, as defined by reaching a 70 on CBF's Health Index.
Our vision is that the Chesapeake Bay and its tributary rivers, broadly recognized as a national treasure, will be highly productive and in good health as measured by established water quality standards. The result will be clear water, free of impacts from toxic contaminants, and with healthy oxygen levels. Natural filters on both the land and in the water will provide resilience to the entire Chesapeake Bay system and serve as valuable habitat for both terrestrial and aquatic life.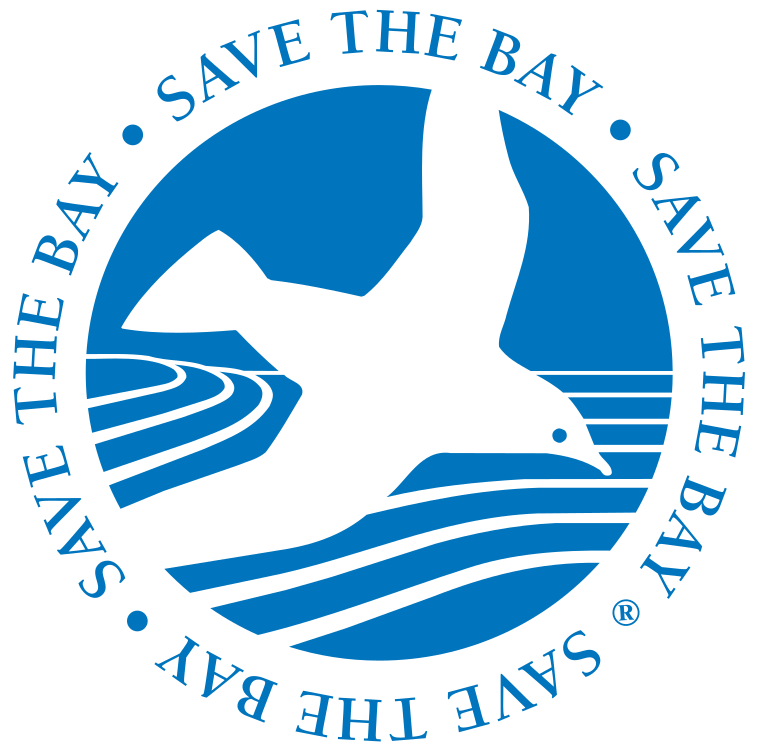 Hillman Capital Management makes donations to help Sail Newport build an endowment that supports free and affordable community sailing programs for generations to come. Proceeds from the endowment will enable Sail Newport to continue to offer free programs to the community. Currently, sailing programs are provided at no cost to organizations such as the Dr. Martin Luther King, Jr. Center, The East Bay Met School, and the innovative Pell School 4th grade sailing program.